Laser Write Promotions brings the best deals on custom self inking stamps to help customers in Perth, Melbourne, Sydney and Brisbane earn savings on selective models till 30th September 2015.
24th Sept, 2015 – Laser Write Promotions, a reliable store dealing in rubber stamps and personalized promotional pens manufactured in Australia, offers a selective range of custom made and self inking stamps at good discounts till the end of this September. The self inking stamp model S842, S829 and custom date stamp self inking model S3030 are part of this special deal which will now be available with the added advantage of customization and a wide choice of ink colors. Apart from offering all these quality self inkers at reduced price, Laser Write Promotions assures free delivery on all stamp orders over $50. It just wants to give a boost to the corporate as well as personal activities thereby cutting down the expenses of stamps and prints. With discounted and customized self inking stamps from Laser Write Promotions, customers from all over the Australia can keep away from the irritation and hassle of using traditional stamps with separate stamp pads and have a cost-efficient stamp solution for all of their business and personal stamping needs.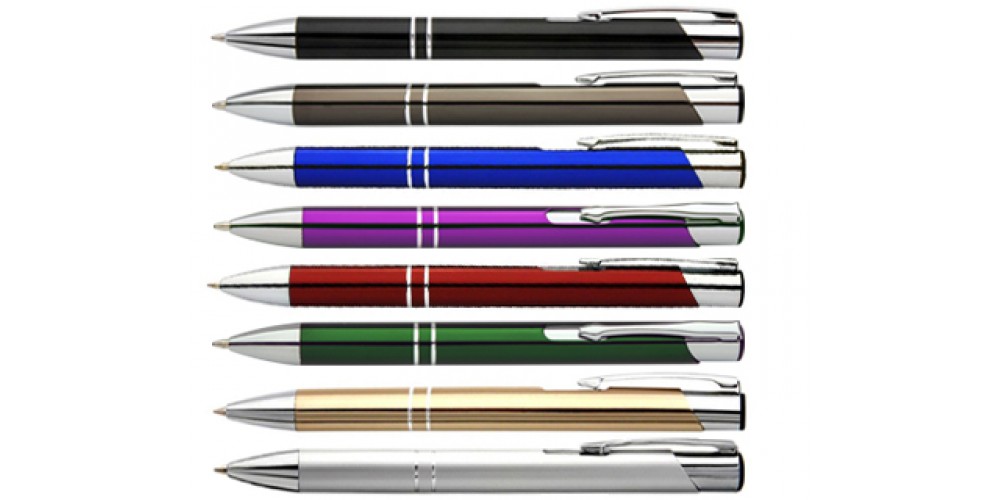 The self inking stamps reflect the art and standard of modern day printing. They vary in size, shape and engravings, including signatures, company logos and addresses for personal or professional use. When get customized, these stamps can leave a clean and quick impression on every document, form or product. By bringing some personalized and self inkers at reduced price, Laser Write Promotions wants to add value to all the holiday/business cards, personal stationary and party invitation that customers send to their known people throughout Australia. This special deal should not be missed as they are a way to customize your documents or envelopes and post them with an attractive design showing your family/business name and address, combined with some beautiful and effective design elements. So, go through the discounted models and decide your preferred print details and design before getting a custom stamp that suits your personal or business needs perfectly. Laser Write Promotions can deliver stylish and functional rubber stamps that are perfect to make your details be clearly visible on every product, package or envelope you send in Sydney, Brisbane, Melbourne and surroundings.
"We offer customized self-inking stamps for every purpose and occasion. Our self inkers are quality, durable and you can carry them conveniently while going to meet clients or endorse your brand at various events like functions or fundraisers without the risk of leaking ink or blurred images. They can also get replaced easily should their ink dry out," said a spokesperson of Laser Writer Promotions in Austria.
Laser Write Promotions brings an opportunity to print your personal or professional details including logo, address and contact number using three of its self inking stamps available at special discounts till September end. All of them have rectangular text plate which can be tailor made to suit your format or layout.  With them, you can be assured about more clear, affordable and professional prints than custom printed letterheads and envelopes. If you want to learn more about the features and pricing of its self inking stamps, visit the website at http://www.laserwritepro.com/rubberstampsselfinking.htm